Terry Scrivner, C.MH.
Michelle Snider, C.MH.
Certified Hypnotherapists
(859) 583-6754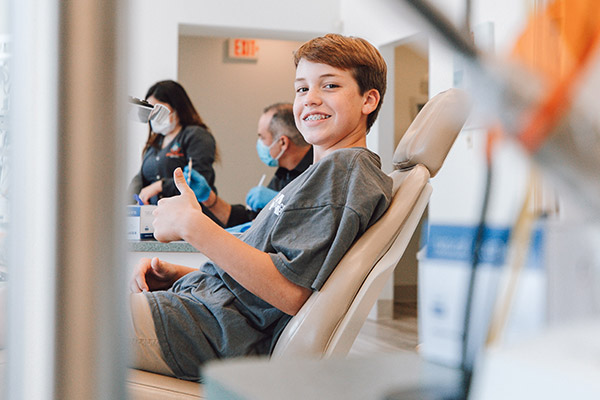 Child Hypnosis
Bed wetting, thumb sucking, school, sports, fear of the dark, fear of the dentist, and so on. Michelle Snider has worked with children for 40+ years. She will utilize all of the tools she has acquire in the past into their sessions, to best help them. She is the One you want to call if your child is in need.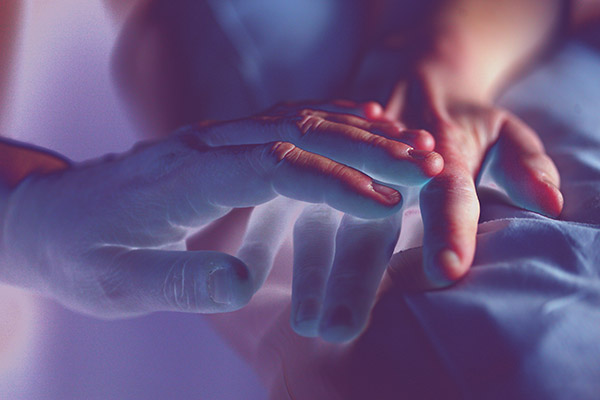 Reiki: How does it work and what are the benefits?
Reiki is a form of energy healing. A Reiki practitioner gently moves her hands just above or on a clients clothed body. By stimulating the energy field within our body, stress is reduced and your body's natural healing abilities are restored.
Here are five health's benefits of Reiki…
1. Relieves pain, anxiety and fatigue.
2. Treats depression
3. Enhances quality of life
4. Boosts mood
5. May improve some symptoms & conditions.